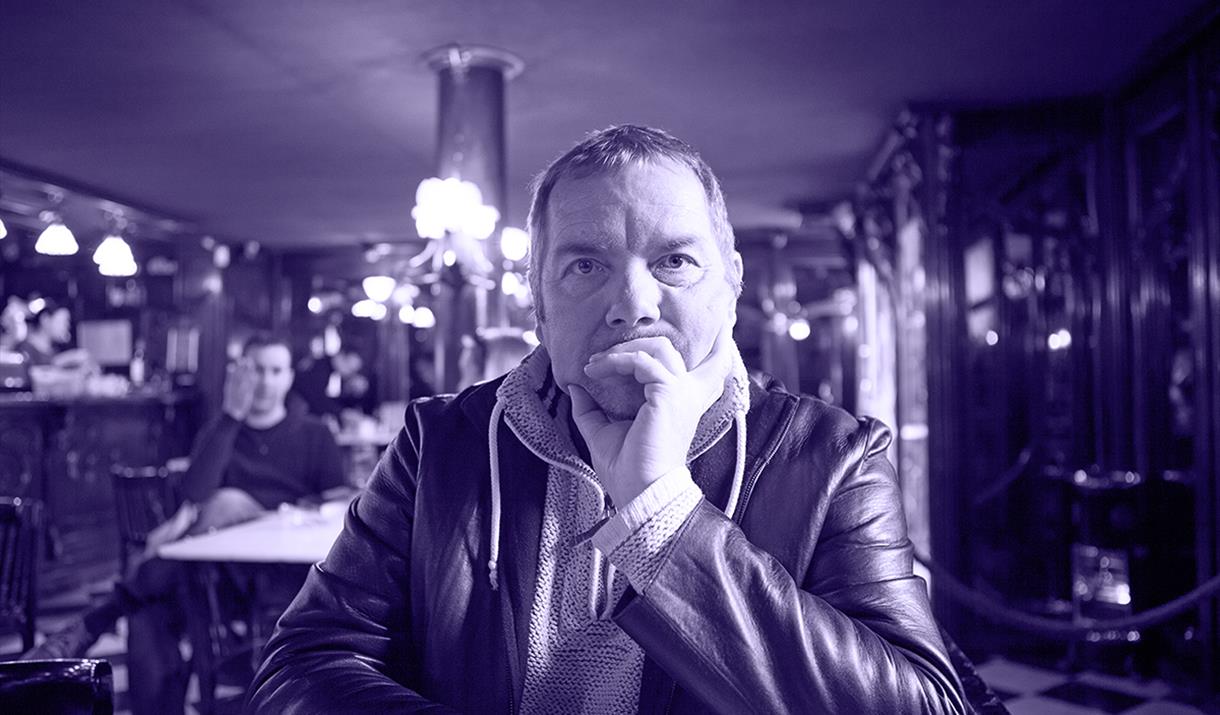 About Us
David Broadbent Photography offers over 30 years of experience in providing high quality, dynamic and eye-catching images for commercial clients of all sizes.
Shooting commercial images for companies, books and magazines around the world. David Broadbent Photography produces cutting edge and on trend work in stills, video and time-lapse to communicate your business message effectively.
Our simple and competitive pricing structure with hourly charging rates for association members makes budgeting easy and our cloud delivery option makes collaboration with other design professionals straightforward and quick as we handle the dissemination of images for you. Other services include image library curation for your collection, free off-site client back-up services, showcase to international media via David's long-standing association to two major UK picture agencies and stunning micro-stock library. All at competitive prices.
We shoot modern, travel and lifestyle orientated interiors, exteriors, food, events, lifestyle, Press & PR, people, places and products on location in the studio. Whether you need new or refresh images for your website, imagery for a news or PR story, print advertising or to generate regular social media content for Facebook, Twitter and Instagram we can help.
We are proud to have supported many exiting members and marketing campaigns of Wye Valley and Forest of Dean Tourism.
Visit the website front page for our showreel.
Book Tickets