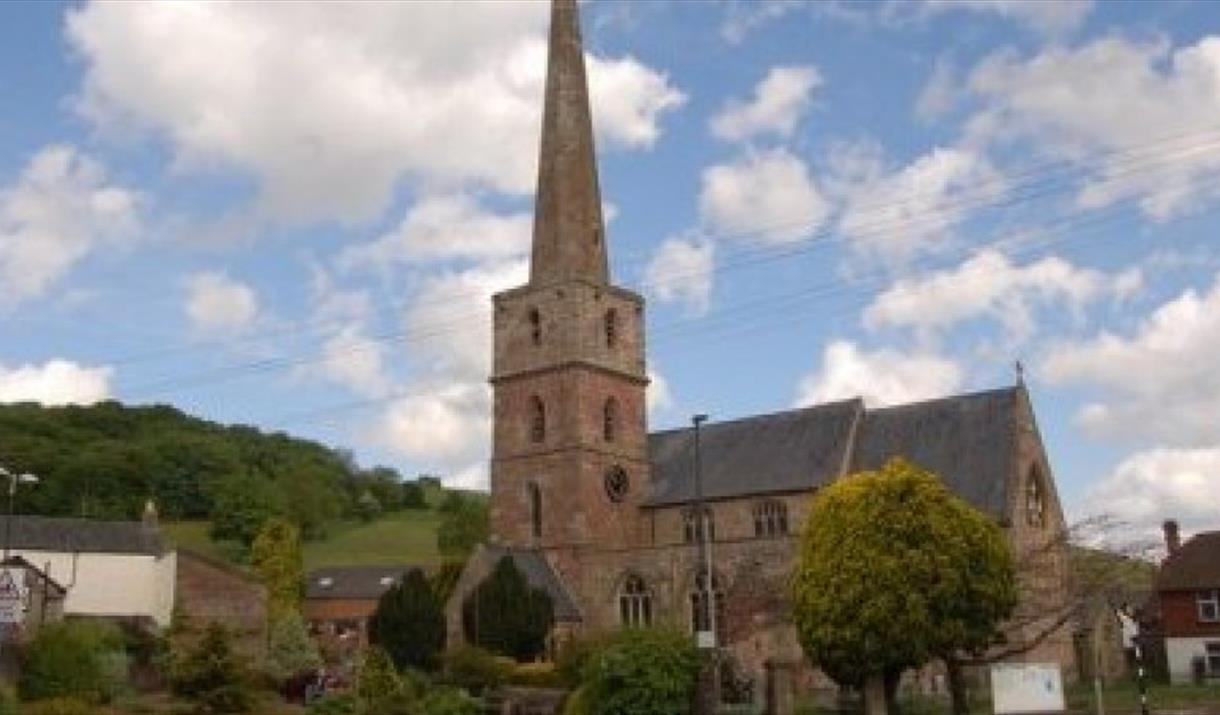 About Us
The medieval church of St. Michael and All Angels lies at the heart of Mitcheldean on the northern fringes of the Forest of Dean.
The unbuttressed tower of local stone was part-built in the 14th century but completed later. In the 1730s the 184-foot spire collapsed; it was rebuilt with royal aid by Nathaniel Wilkinson of Worcester in 1760. There is an extensive churchyard.
Inside don't miss the 15th century Doom Painting, one of the few remaining panel paintings of The last Judgement in the country and it is even rarer for this to be combined with scenes from the Passion of Christ.
Most of the stained glass is Victorian but there is a 1970 panel by the modern designer John Hayward depicting the patron saint of the church - Saint Michael - thrusting Satan from Heaven while holding aloft the fiery sword to guard its gates.
Book Tickets