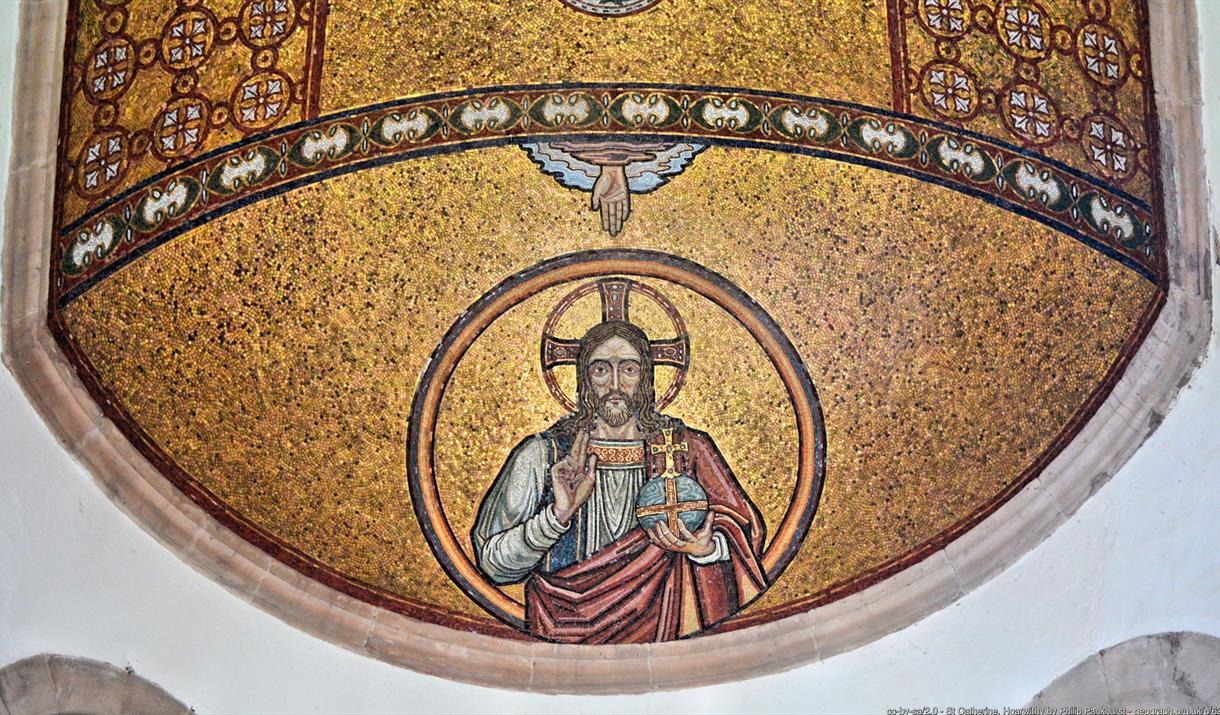 About Us
The attractive village of Hoarwithy is dominated by the remarkable Italianate Church of St Catherine. The original church, built in 1840 by Reverend Thomas Hutchinson, was a simple rectangular stone structure. When William Poole became vicar in 1854 he was not impressed and decided to beautify it using sandstone in a Romanesque style.
The church has since been used in many films and is an unusual, eye catching landmark.
Simon Jenkins considers the church; "a complete work of revivalist art, rare for its date, an astonishing creation."
Book Tickets