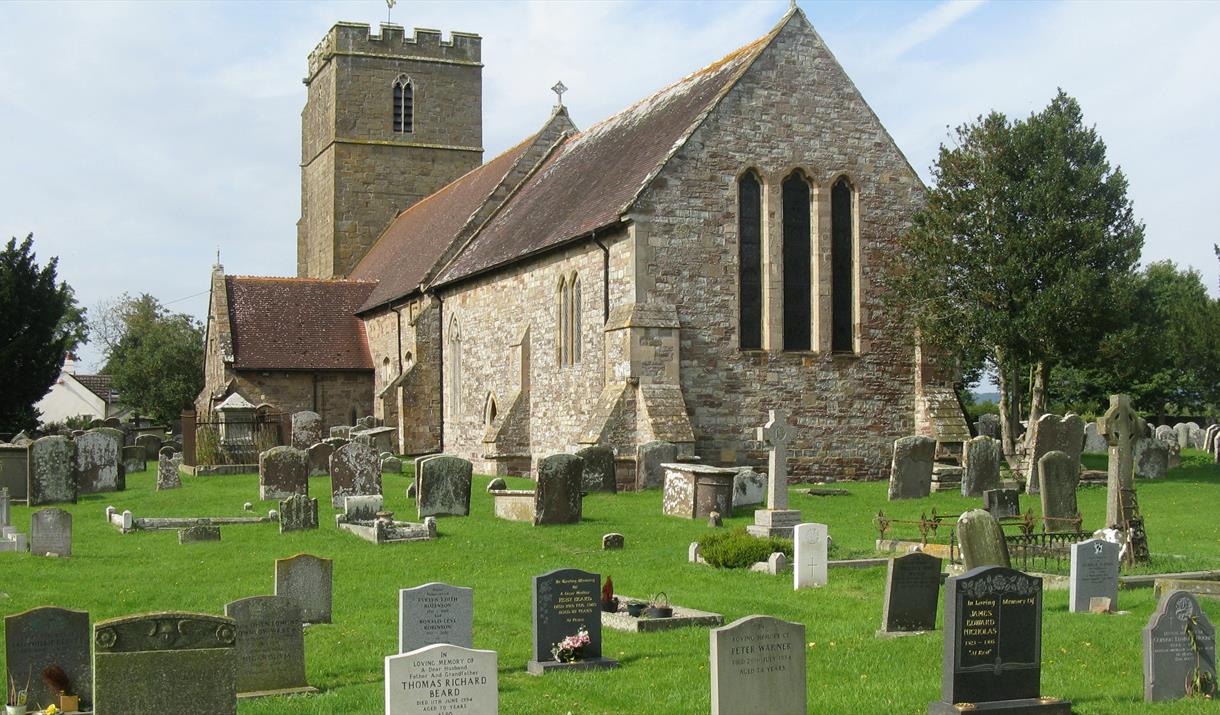 About Us
The church of St. Andrews, Awre dates back to early 13th century and the churchyard contains a 1000 year old yew tree and under the tree, beside the church, there are graves of fishermen who drowned in the River Severn in the days of the old Severn Trow sailing ships.
The church lies among scattered farms in a loop of the River Severn. It has an embattled 15th century west tower with three stages divided by string courses and diagonal butresses. A 13th century doorway has been reset within the tower as well as a window in the porch. The church has been lightly restored by Waller & Son in 1875. Inside the church you will find a magnificent wooden chest, carved out of a single trunk of an elm tree, which was supposedly used for laying out bodies recovered from the River Severn.
Outside there is a good collection of typical Forest of Dean tombstones.
Book Tickets