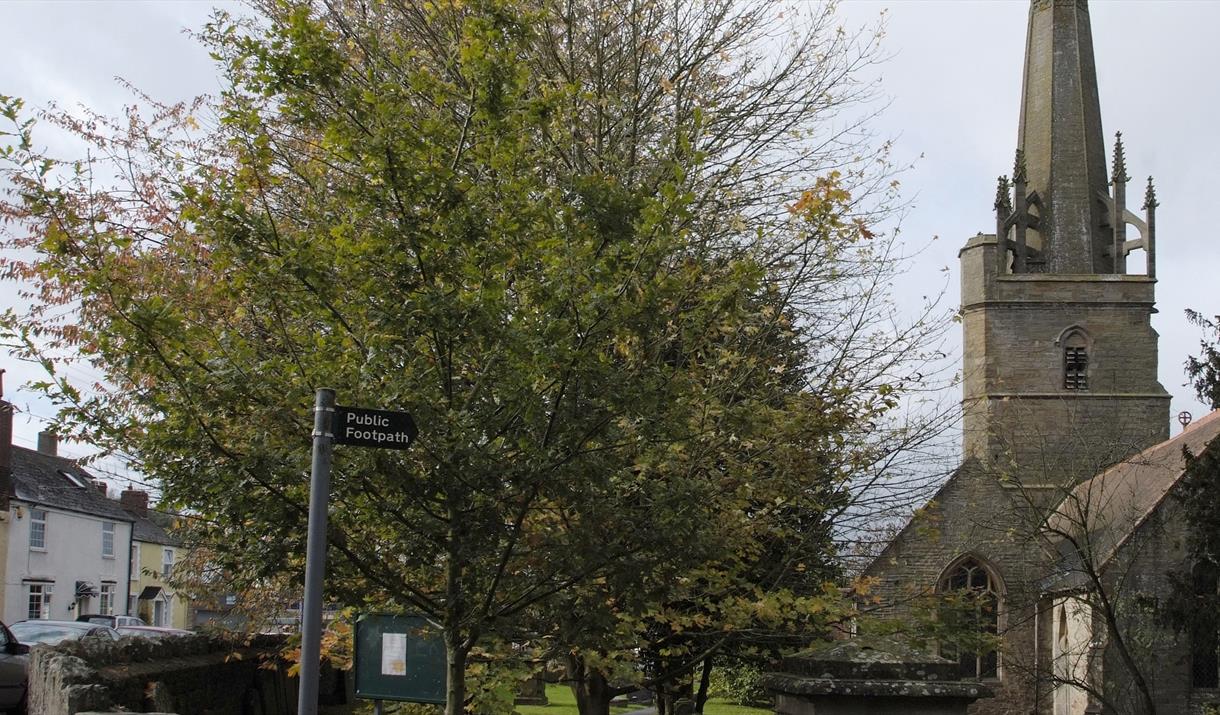 About Us
Begun in the 12th century the outstanding features of this church are the carving of the Virgin Mary over the south porch and the tympanum representing St George & the Dragon above the south door, which is a great rarity.
On a stone plaque in the nave is a curious carving of two fishes. These are throught to have been carved by craftsmen from the Herefordshire School of Norman Architecture during the Romanesque period around 1150. It is part of a frieze removed with rubble when the south porch was being built in the 13th Century. The frieze was considered lost until 1956, when an inspection of a bread oven in a cottage at nearby Turner's Tump revealed the two fish set in its lining. They were rescued and returned to their rightful place in the church.
The church commands outstanding views over the Wye Valley.
Book Tickets