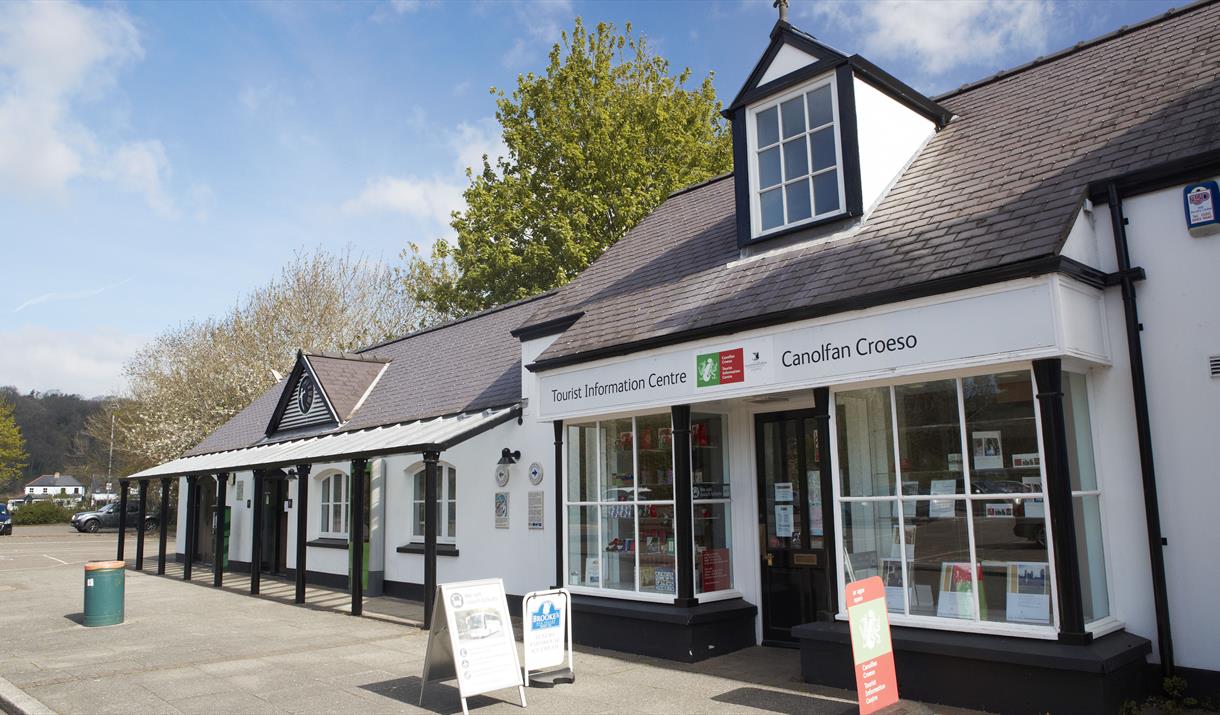 About Us
Chepstow TIC provides information on attractions, activities and events in the area as well as offering advice and help on booking accommodation.
Make the most of your stay by using the local tourist information centre. They can help with:
- Booking your accommodation
- Providing information on places to visit, things to do, places to eat, route planning, events
- National Express tickets
- Theatre tickets
- Left Luggage
Open 10 - 3 every day.
Book Tickets
Opening Times
* April, October 9.30-5.00
November, March 9.30-3.00