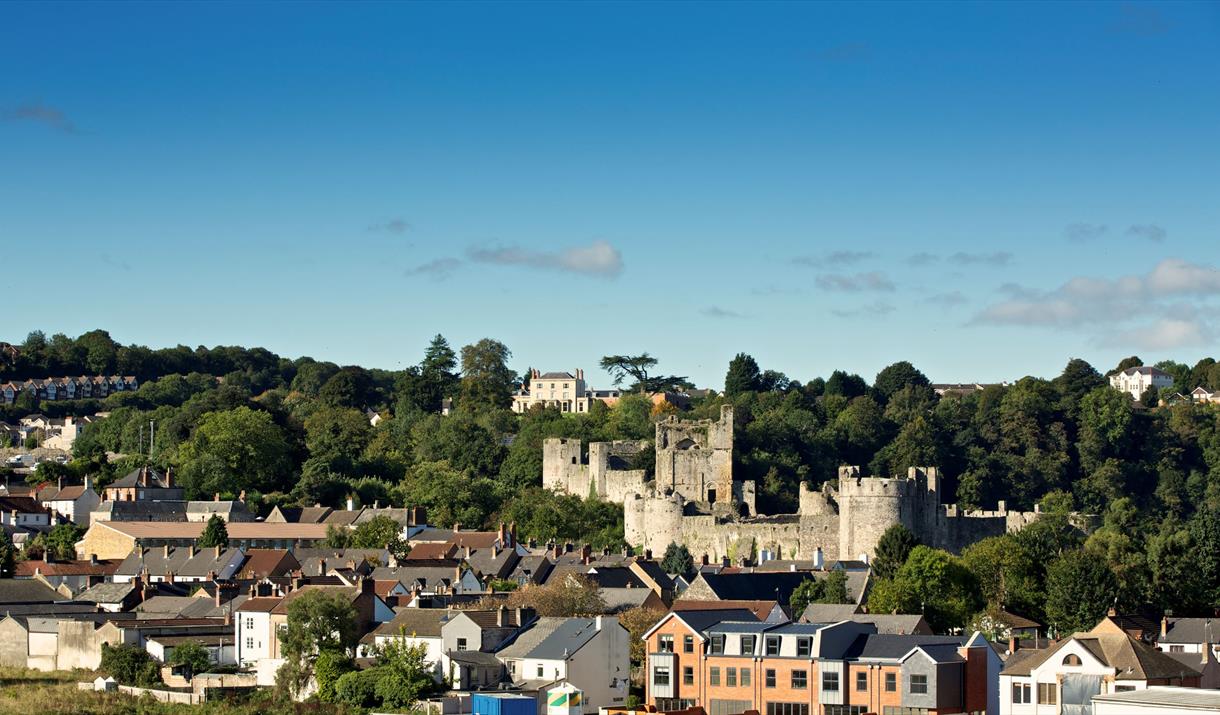 About Us
A bustling border market town Chepstow is the gateway to the Wye Valley. Spend some time exploring the winding back streets with a variety of shops, restaurants and cafes, and take in the old town walls and the 15th century gatehouse. Chepstow Castle stands guard over the River Wye as it nears its confluence with the Severn Estuary and the town that grew up around it has been important ever since.
There are regular race meetings at nearby Chepstow Racecourse, situated within the grounds of historic Piercefield Park. Famous views from the Wye Valley Walk section from Chepstow lead you along the Piercefield Walks with its stunning viewpoints.
Chepstow's past includes shipbuilding and salmon fishing, the export of timber and oak bark and the import of wine. And in the 18th century the town became popular with visitors following the Wye Tour. Chepstow Museum tells the story of the Wye Tour, and is a short walk from the beautiful Regency iron bridge known as the Old Wye Bridge.
Chepstow is a Walkers Welcome town.
Book Tickets