The August Bank Holiday is a much-anticipated weekend, marking the end of summer and the last chance for families to spend quality time together before the kids return to school or for teachers to head back to work. To help you make the absolute most of it. Here is expert advice on the top things to do in the Forest of Dean and Wye Valley to help make that weekend one that you'll never forget.
Have an encounter with art
There are several fantastic art exhibitions and creative activities running over the August Bank Holiday.
Peter Horrocks, Earthworks at Clearwell Caves
Daily 10am-4pm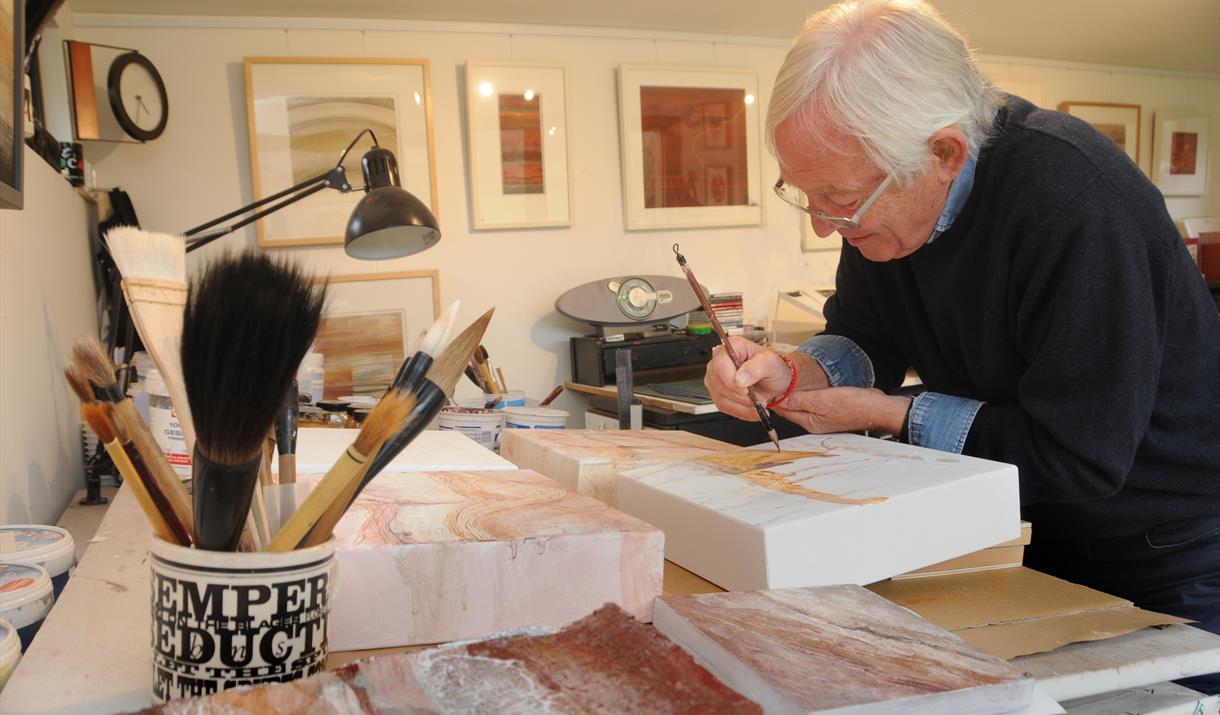 Clearwell Caves is a vast labyrinthine maze of underground tunnels with a fascinating history. The caves are man-made remains of the iron ore and ochre mining industry which has been occurring at this site for thousands of years. This summer Clearwell Caves are working with Abstract Artist Peter Horrocks to showcase several of his works at the visitor attraction. Peter explores the use of natural earth pigments to create abstract forms in his work. He has for many years sourced a range of ochres from the Clearwell Caves in the Forest of Dean even mining the raw ochre himself from 300 feet down in the old iron ore mines. You can see Peter's Retrospective Exhibition alongside his materials and tools on display in the Lamproom Cafe at Clearwell Caves.

---
British Wildlife Photography Awards 2023 at Nature in Art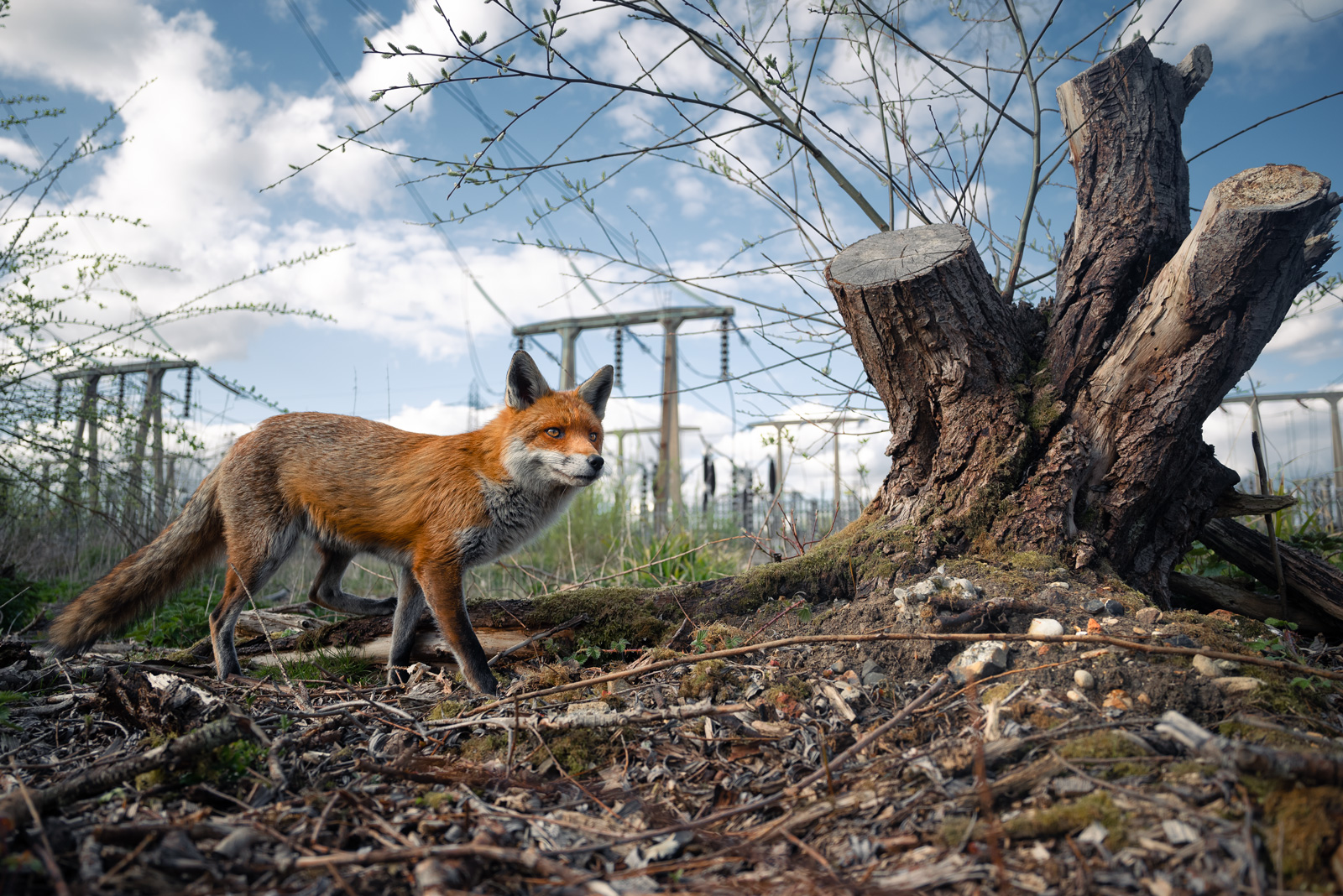 This art gallery is dedicated to the majesty of the natural world. You can enjoy wandering around the artwork and spotting your favourite animals and discovering a new favourite artist. The gallery and museum are housed in the exquisite architecture of Wallsworth Hall, a Georgian Mansion. The British Wildlife Photography Awards (BWPA) is a revered showcase of nature photography in Britain and a crucial reminder of what value our woodlands, wetlands and other ecosystems still hold. This will be one of the very first showings of the winning images from the 2023 competition, launched in March and displayed in the spectacular surroundings of Nature in Art. This renowned exhibition celebrates British wildlife and wild spaces through a collection of inspirational images, showcasing the best of our natural heritage. Each year, the BWPA images are adored in the press (both in print and on TV), toured around the UK in a travelling exhibition, and published in beautiful collection books.

---
Potters wheel one-day course at Eastnor Pottery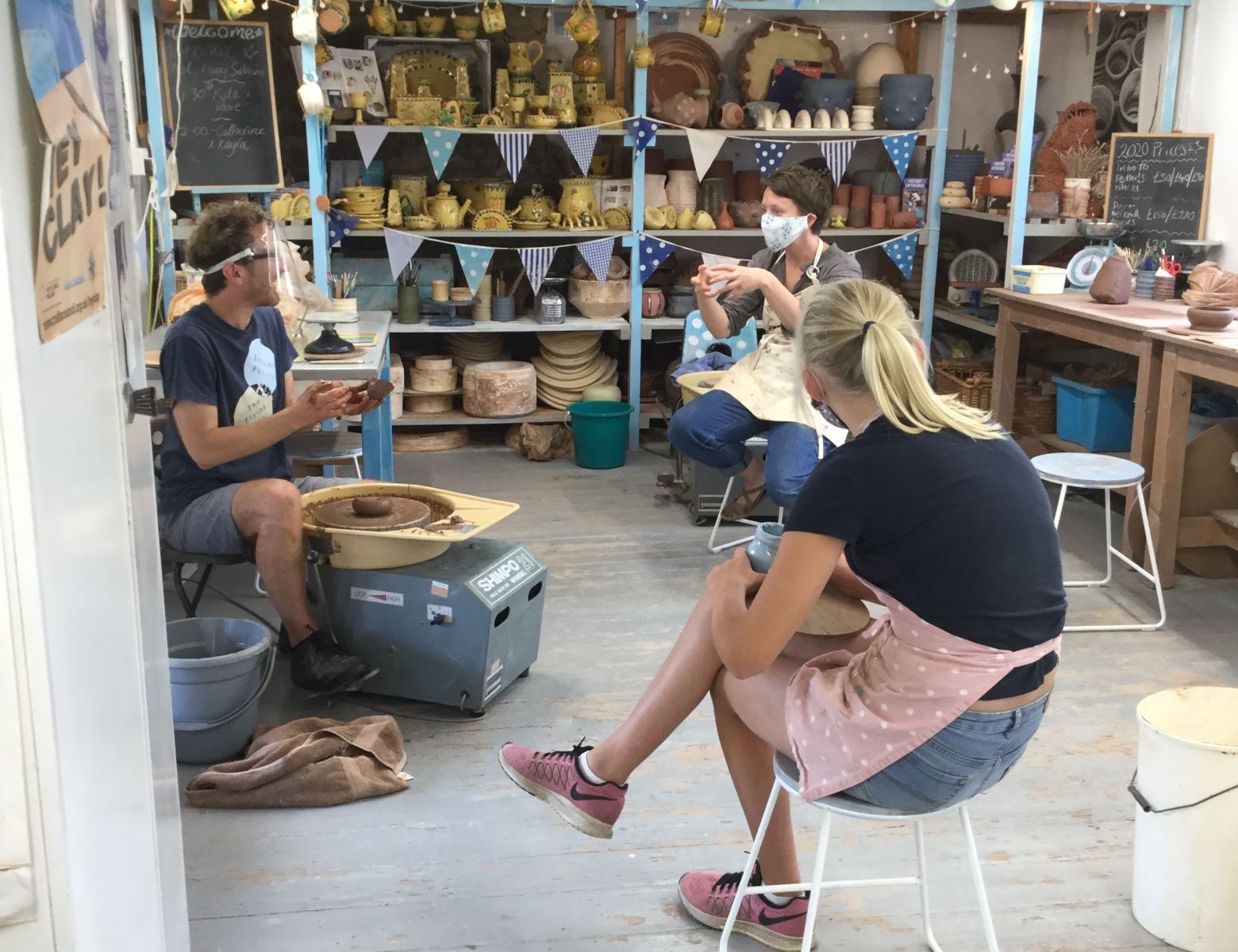 Ever yearned to go 'hands-on' with a potter's wheel or maybe you need to fine-tune your technique? Whatever your experience, beginner or improver, this is the course for you. Small friendly groups of 8 ensure plenty of individual attention and guidance. Participants are consistently amazed at what they achieve in a day! The day starts at 10am. You will have your own personal potter's wheel for the duration of the course. After introductions and initial demonstration, you will be taken as a group, step by step, through the pot-throwing process. Once you have got the hang of things, you will be encouraged to develop at your own pace with individual tutoring as and when required. Your fabulous creations will be left with us to dry thoroughly before they go into the kiln. Once they have been fired and glazed, we'll carefully wrap and dispatch your finished pots to your home address. You will be delighted at the professional results when they arrive on your doorstep approximately one month later.

---
Listen to some unmissable live music.

Our area is known for its outdoor concerts in beautiful settings and this bank holiday we have everything from the historic Scarr Bandstand in Coleford to the banks of the river Wye in Ross.
Bands in the Park 2023
Caroline Symonds Gardens, Ross-on-Wye.
Sunday 27 August 2:30-4:30pm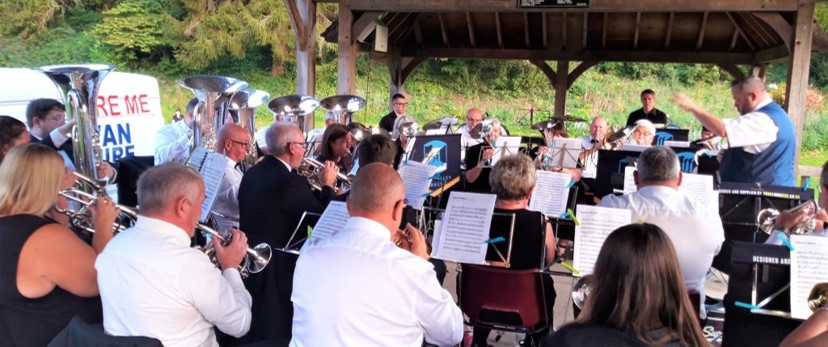 Every year Ross-on-Wye Town Council has presented a summer series of music in the park for residents and visitors alike. This event is the last in the series and sees the Abertillery Town Brass Band take to the stage to entertain and delight visitors. The perfect spot for a late picnic or even an afternoon stroll following your Sunday lunch all accompanied by cheerful music from the brass band.

---
Musical Extravaganza
Scarr Bandstand, Sling, Coleford
Saturday 26 August 2:30-5pm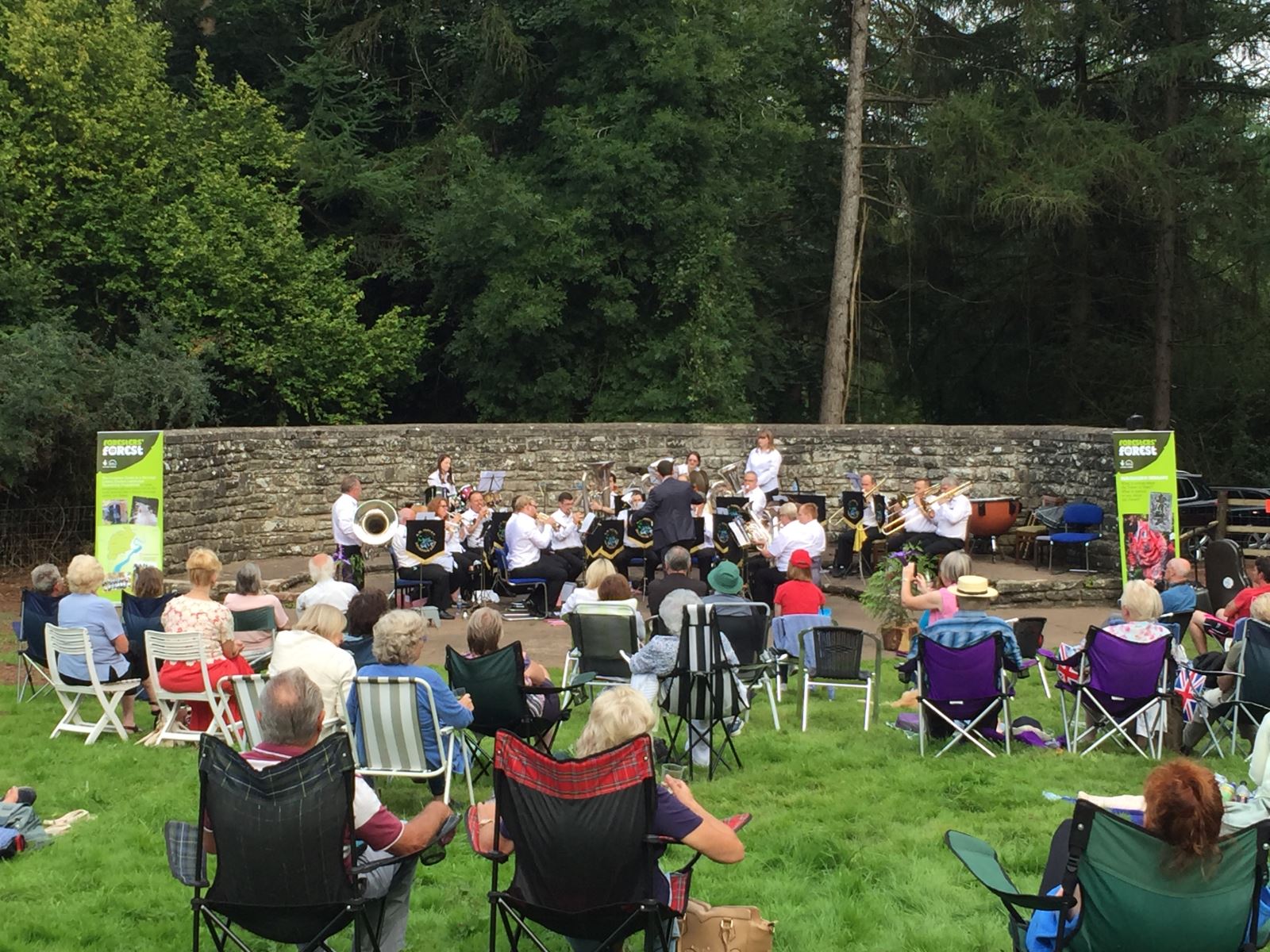 Scarr Bandstand lies in a natural amphitheatre, surrounded by the woodland of the Forest of Dean. It is an ideal and unusual venue for outdoor summer events such as concerts and live music. The Bandstand is currently being restored after it fell into disuse in the 1980s and it is wonderful to see the area come to life with music. The afternoon will consist of music from Glevum Brass Band whose repertoire includes Jazz, Classical and Jive as well as traditional brass band tunes. Close to the ancient market town of Coleford, Scarr Bandstand lies on the outskirts of a hamlet called Sling, on land now run by the Forestry Commission.

---
Connect with Nature and History

There are endless ways for visitors to connect with nature in the Forest of Dean and Wye Valley from small simple things like stopping for a moment to admire the view to enjoying the dappled light from a woodland walk to more immersive experiences like Forest Bathing.
Forest Bathing
Soudley, Cinderford, Gloucestershire
Monday 28 August 10am-1pm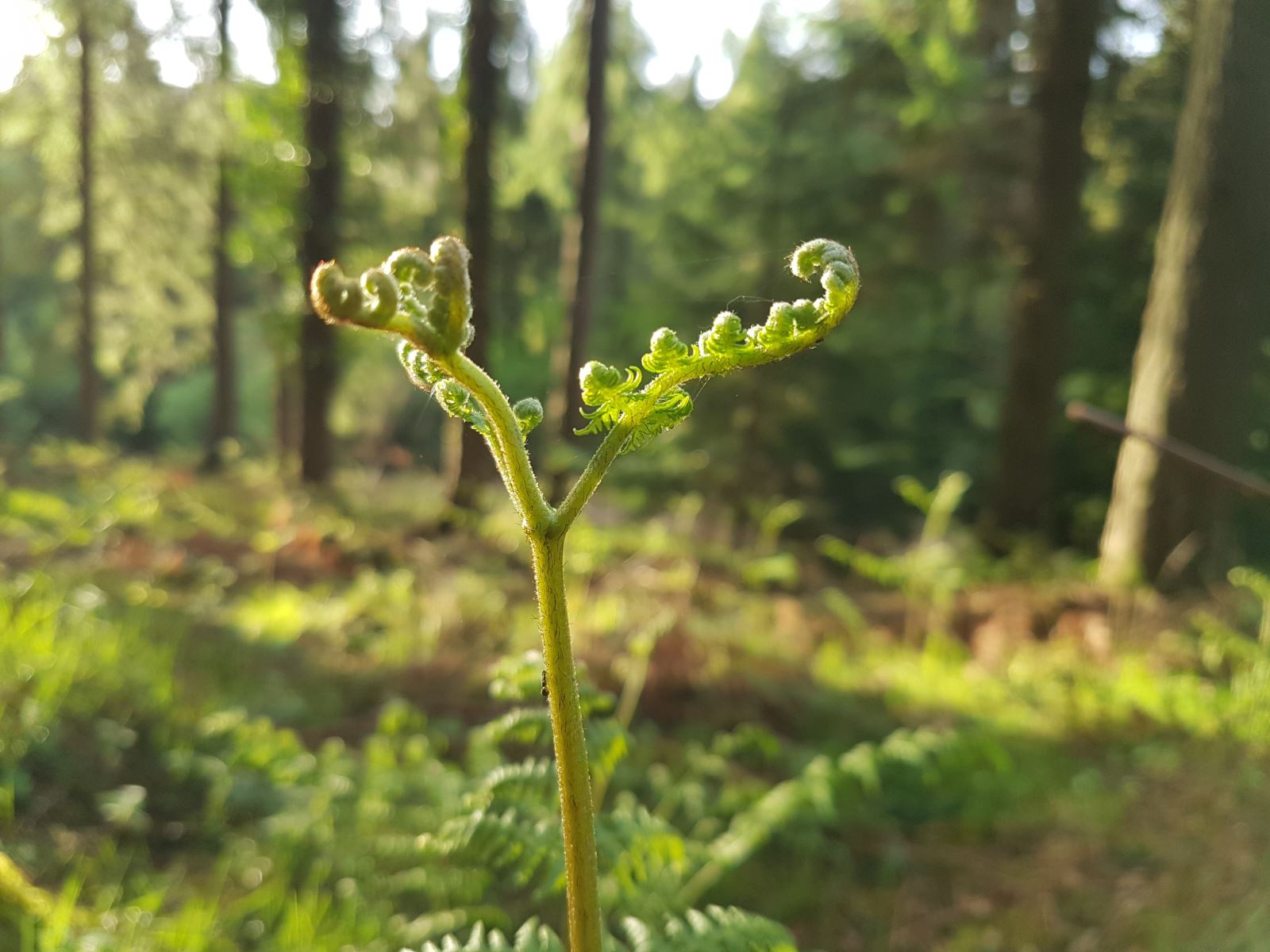 Forest Bathing is a slow walking activity and is a literal translation from the Japanese Shinrin- Yoku, meaning Forest Bath. It prioritizes sensory experiences over intellectual ones and is designed to be pleasurable and relaxing. Carina is a local Forestry England licensed, experienced and certified Forest Therapy Guide (ANFT). She will contact you before meeting and greeting you at The Dean Heritage Centre and cafe. She will guide you in your car/drive you (2-5mins) to the Forestry England approved and managed Forest site. She will briefly explain the scientific basis from which Forest Bathing has emerged as a dynamic practice in Japan, while you 'bathe' in the Forest atmosphere (fully clothed)! After explaining the three-part structure of the course, Carina will lead you through a standard sequence and offer short, (5-20 mins) sensory invitations along the way that can be done whilst wondering/sitting in the Forest, along the grassy paths, all close to (500m) a central base. Forest Bathers are free to fall asleep at any time, fanned by the low-lying branches of the trees, knowing the guide is close by. The course ends with foraged tea and light snacks.

---
The Greatest Knight
Tintern Abbey, Tintern
Sat 26 Aug - Mon 28 Aug 2023, 11:00 - 16:00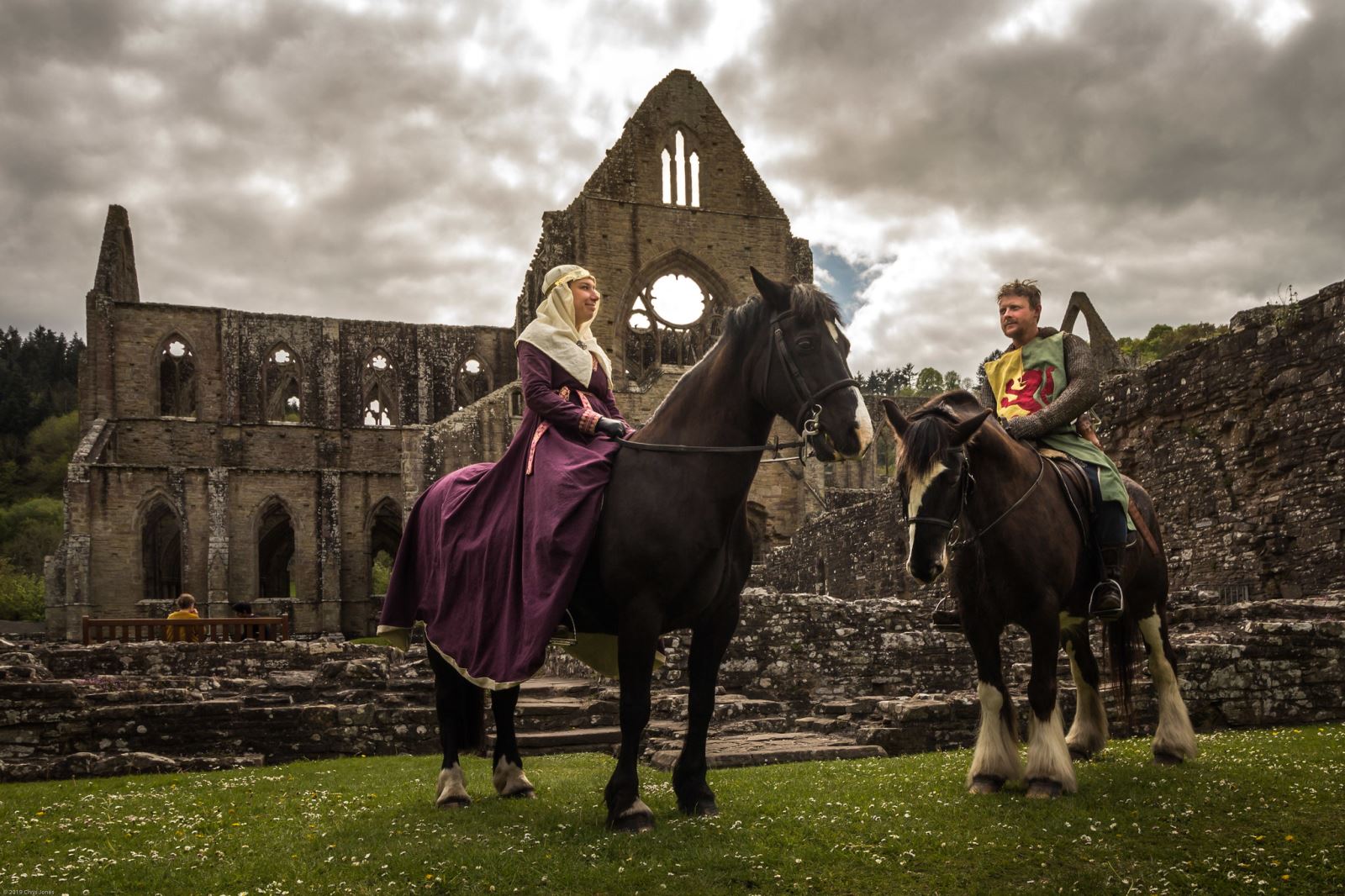 To celebrate the life of one of Tintern Abbey's greatest patrons, Tintern Abbey will be welcoming William Marshal and his wife, Isabel, to Tintern for the 801st anniversary of her death. Living history, medieval re-enactment, music, and horse displays will transport the abbey back to its earliest days, to honour the life of Earl Marshal and his influential spouse - as the Greatest Knight returns!

---
Pedalabikeaway: Pump, Pedal & Pizza Night
Forest of Dean Cycle Centre
Saturday 26th August until 7pm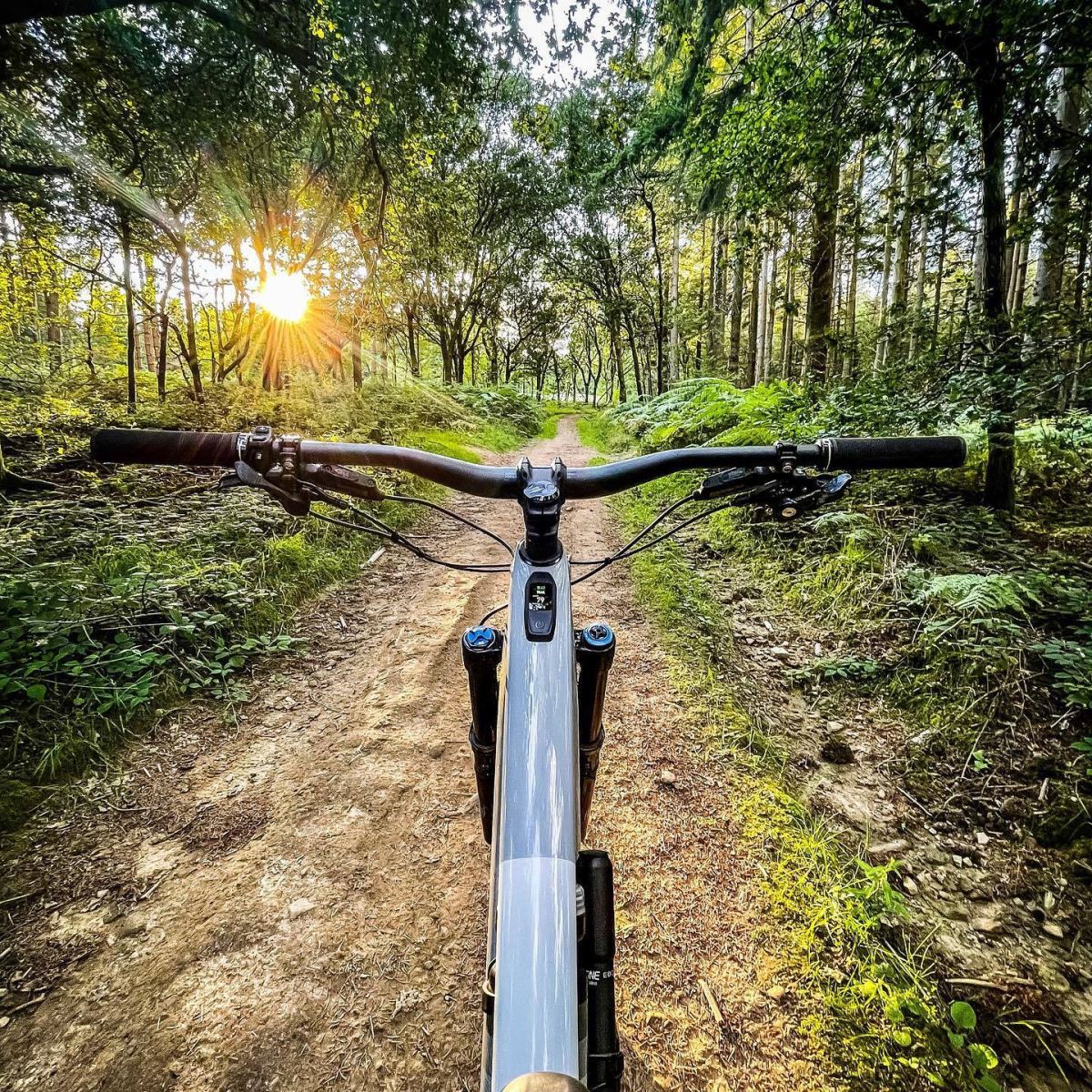 Enjoy Pump, Pedal & Pizza Night at Pedalabikeaway on Saturday 26th August. An evening ride around the MTB or Family trails, pump track or skills area and treat yourselves to fresh pizza afterward. The Pedalabikeaway café will be serving a choice of Pizzas until 7pm (and the cafe will be open until 7.30pm). No booking needed.

---
As the sun sets on our bank holiday blog, we hope you are inspired to get out and make the most of the weekend! Embrace the outdoors, indulge in culture, or find relaxation. Conquer new experiences and create lasting memories. Take time to unwind, cherish loved ones, and capture moments and please share on social media using #visitdeanwye and #findyourfreedom.
Related
3 Comments