As the crisp autumn breeze begins to kiss our cheeks, experts from Forestry England have some exciting news to share: we're in for a truly breathtaking display of autumn foliage this year. And it's all thanks to some unusual twists in the English weather, our landscapes are set to burst into a riot of reds, golds, and oranges.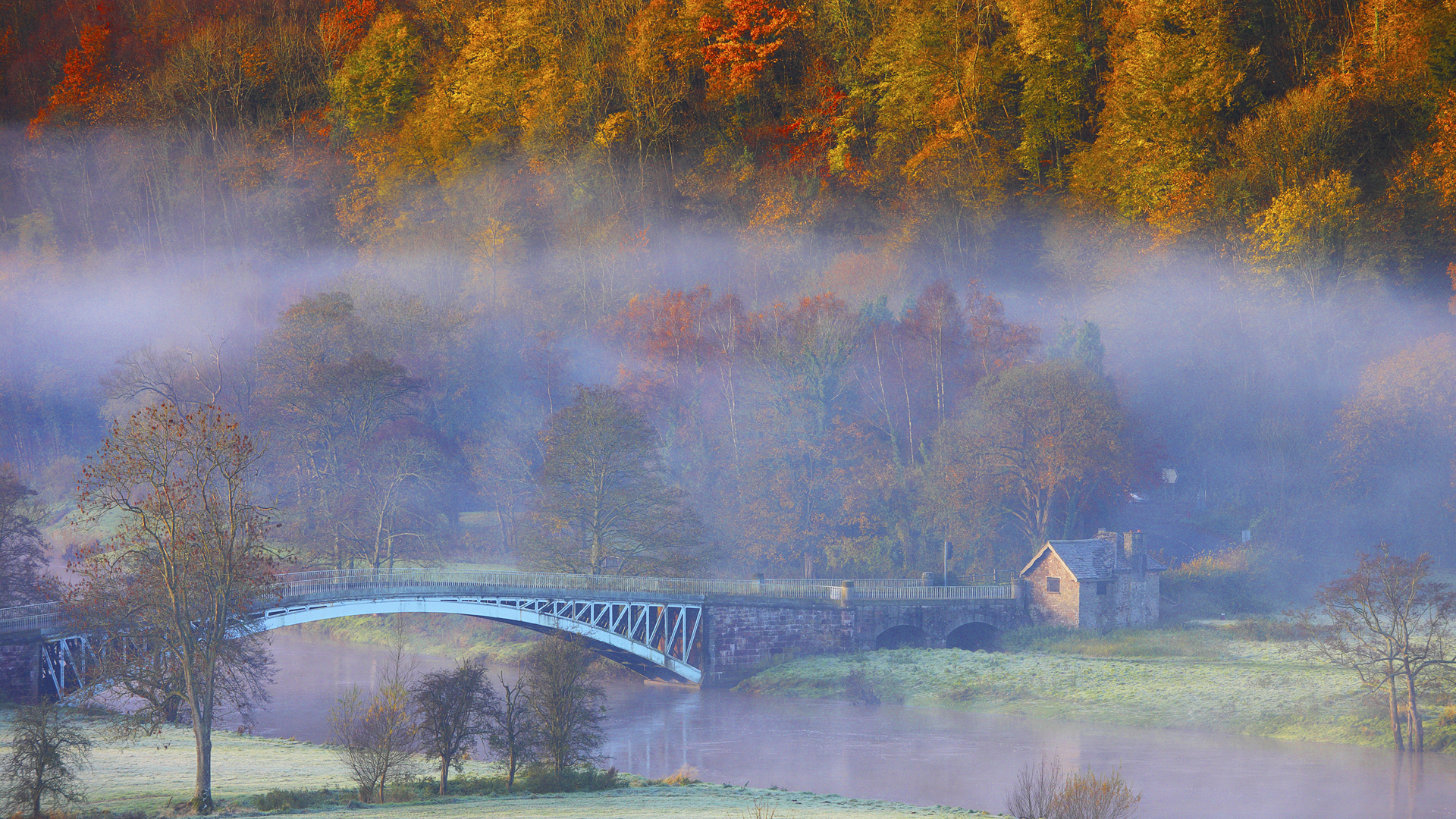 The journey to this spectacular show began with an English spring that was refreshingly cool and generously wet. March saw rainfall levels soar to 55% above the historical average for the UK, making it the 6th wettest March on record since 1836. This abundance of rain turned out to be just what the trees needed, providing the soil with a nourishing dose of moisture, setting the stage for a strong and vibrant growth season.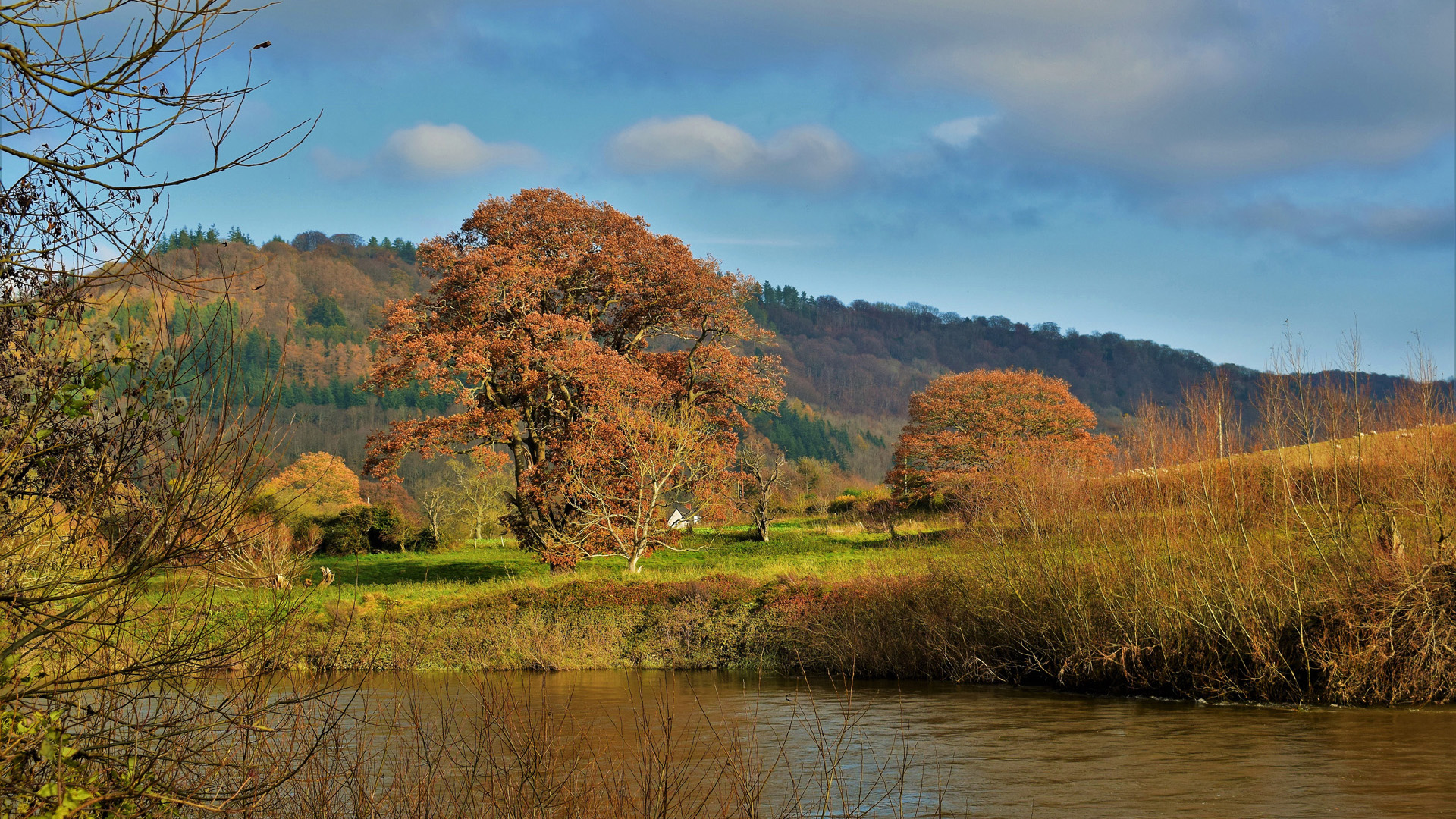 Interestingly, the lower-than-average sunshine during March might have hinted at a subtler autumn palette. However, according to Forestry England, this unexpected twist in the weather is going to add a unique charm to the upcoming autumn transformation. The reduced sunlight impacted the process of photosynthesis in the early stages of spring. But with plenty of sunshine since then, our forests have flourished, accumulating the sugars that will soon paint our landscapes with stunning hues.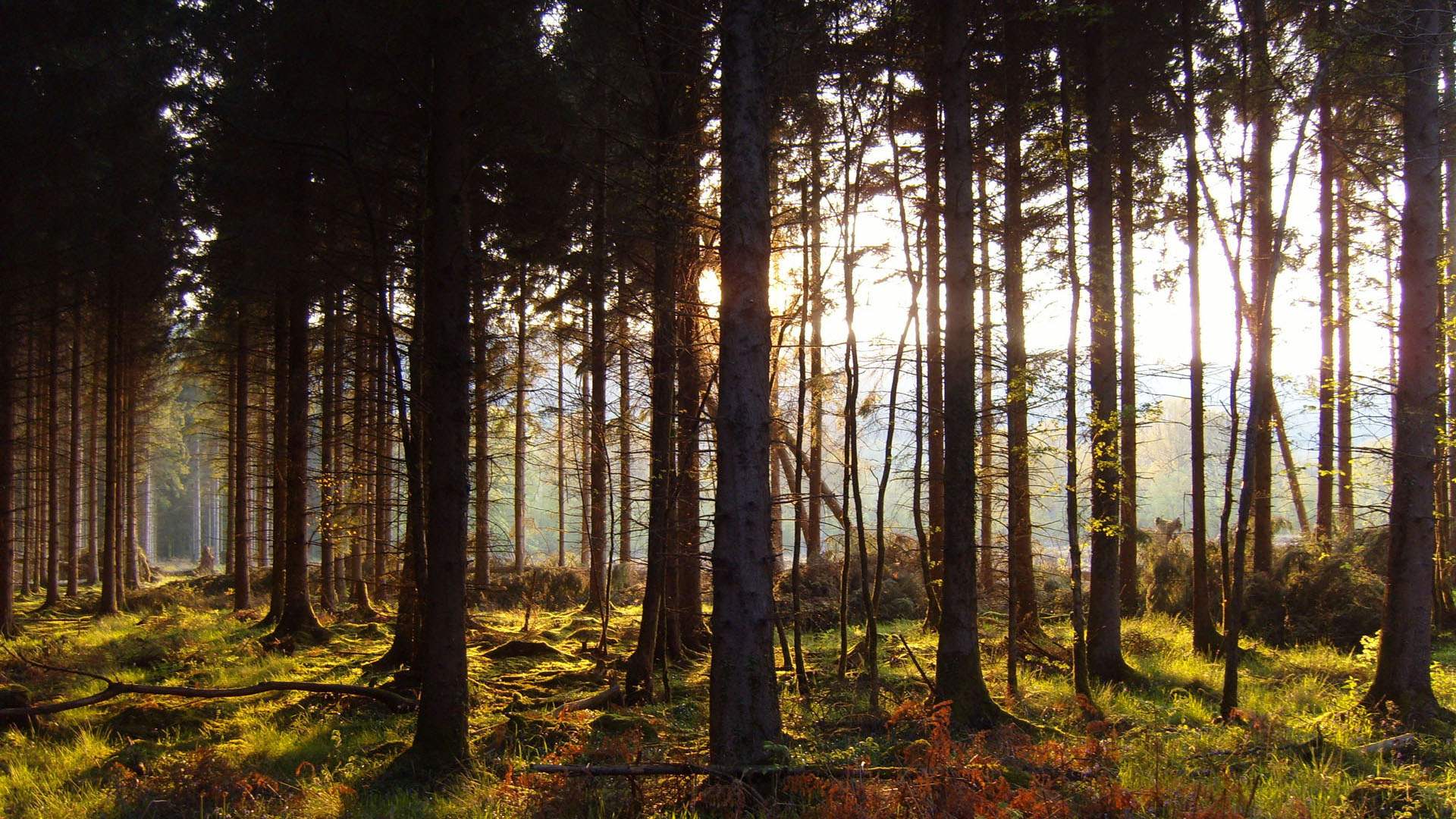 What's particularly exciting is that this unusual weather pattern might lead to a more gradual and enchanting shift in leaf colours this autumn. Get ready for a mix of colours that are truly one-of-a-kind and promise to leave you in awe.
As we bask in the warmth of early September, it's worth noting that the hot start to the month could affect when we will start to witness autumn's brilliant display. If temperatures continue to stay high, it might delay the onset of autumn and the subsequent transformation of leaves. Typically, the magic happens as the days grow shorter and evening temperatures cool, causing the green chlorophyll in the leaves to fade, revealing those glorious yellows and oranges. So, while the warm weather may slightly alter the beginning of autumn, it also extends the window of opportunity for us to witness an amazing transformation.
What the top tips on where to see the best displays this autumn check out our guide to leaf-peeping hotspots, or book an autumn break and fully immerse yourself in the cosy colours of autumn.
Get ready to grab your scarves and cameras! This autumn promises to be a showstopper, and we can't wait to see the Forest of Dean and Wye Valley come alive in an explosion of colours. Don't forget to share your favourite autumn moments with us, tag @visitdeanwye and use the hashtag #autumnspectacle2023.
Related
5 Comments