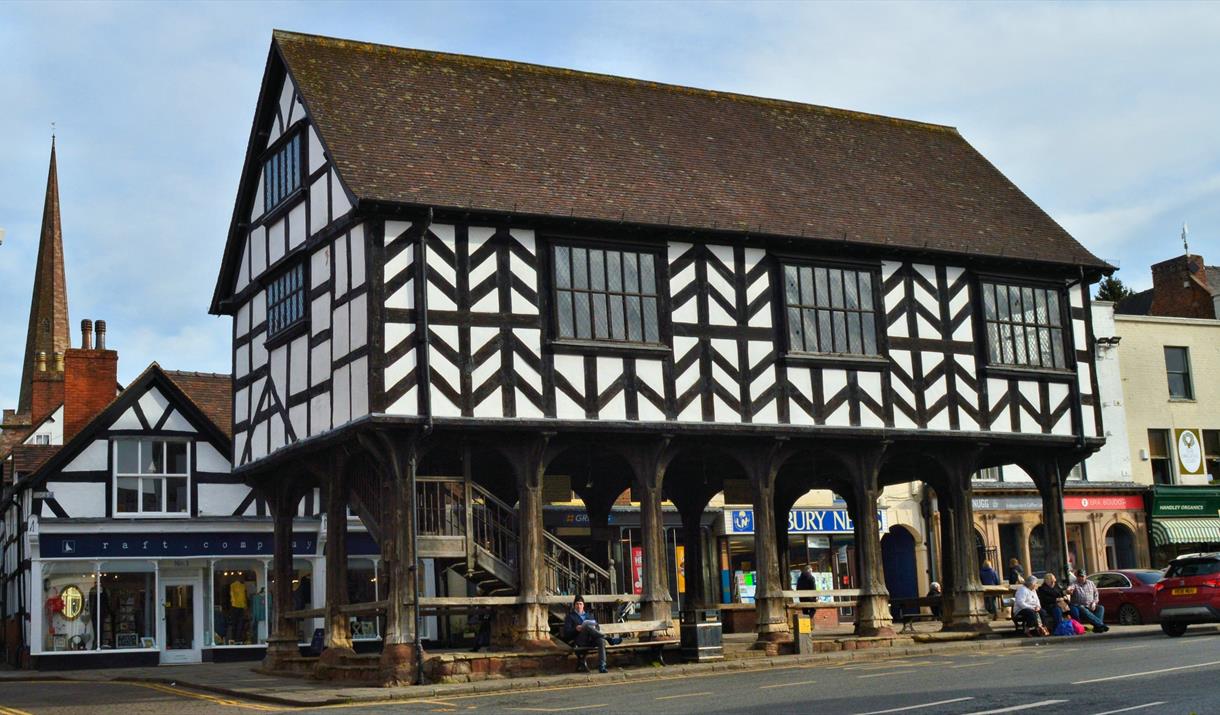 About Us
Ledbury is a vibrant market town in South East Herefordshire, at the foot of the Malvern Hills and close to the borders of both Worcestershire and Gloucestershire. The town has lots of small independent shops, galleries, pubs and places to eat.
At the centre of town is the 17th century black and white market house, one of England's finest and it still holds a market every Tuesday and Saturday. Black and white timber houses are characteristic of Herefordshire and the town has other fine examples. The narrow and cobbled street from the Market House should not be missed.
Ledbury Poetry Festival is held in July, one of the UK's leading poetry festivals, celebrating the town's literary connections. John Masefield, poet laureate, was born here and the town was the home of the Victorian poet Elizabeth Barret Browning. A few miles away Dymock was home to an eponymous group of poets just before the Great War.
Close to town you will find Eastnor Pottery and Westons Cider.
Book Tickets